Main Content
Quick Search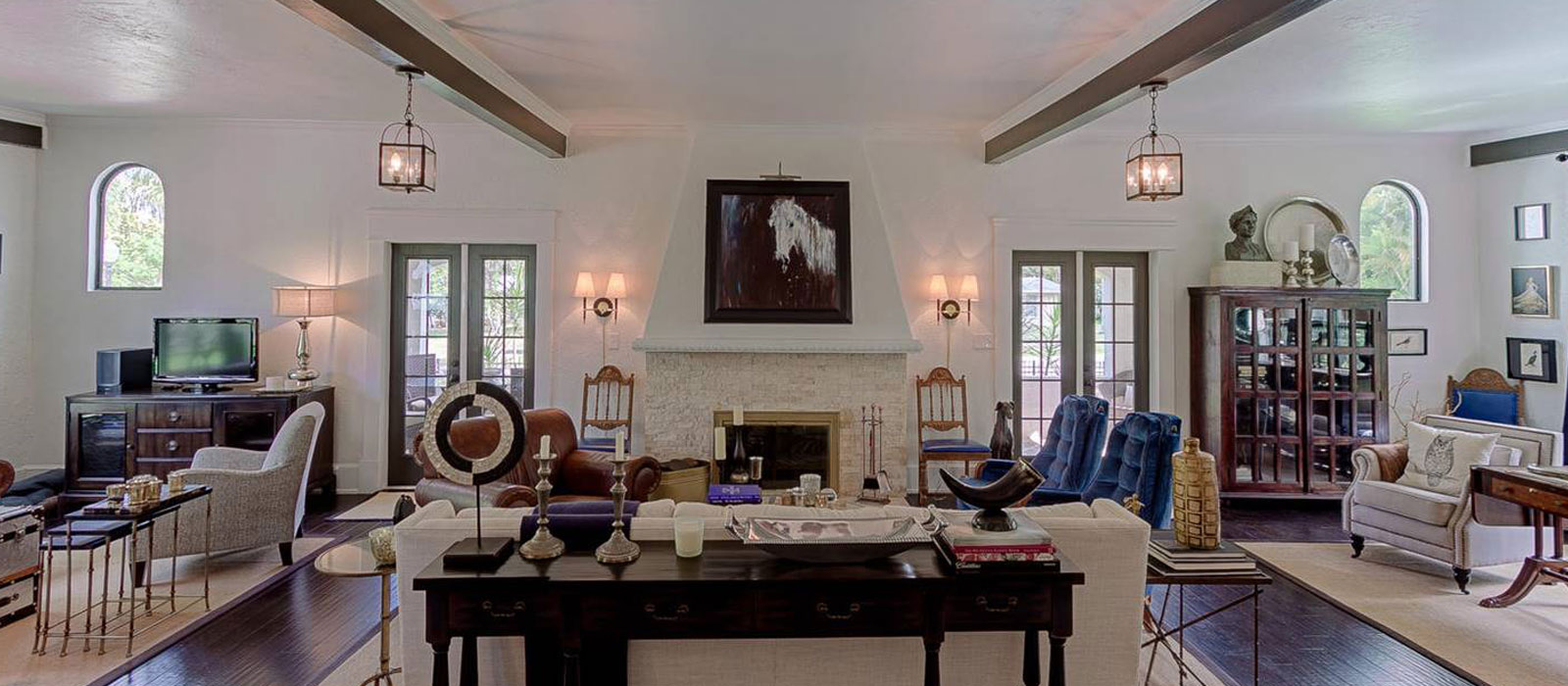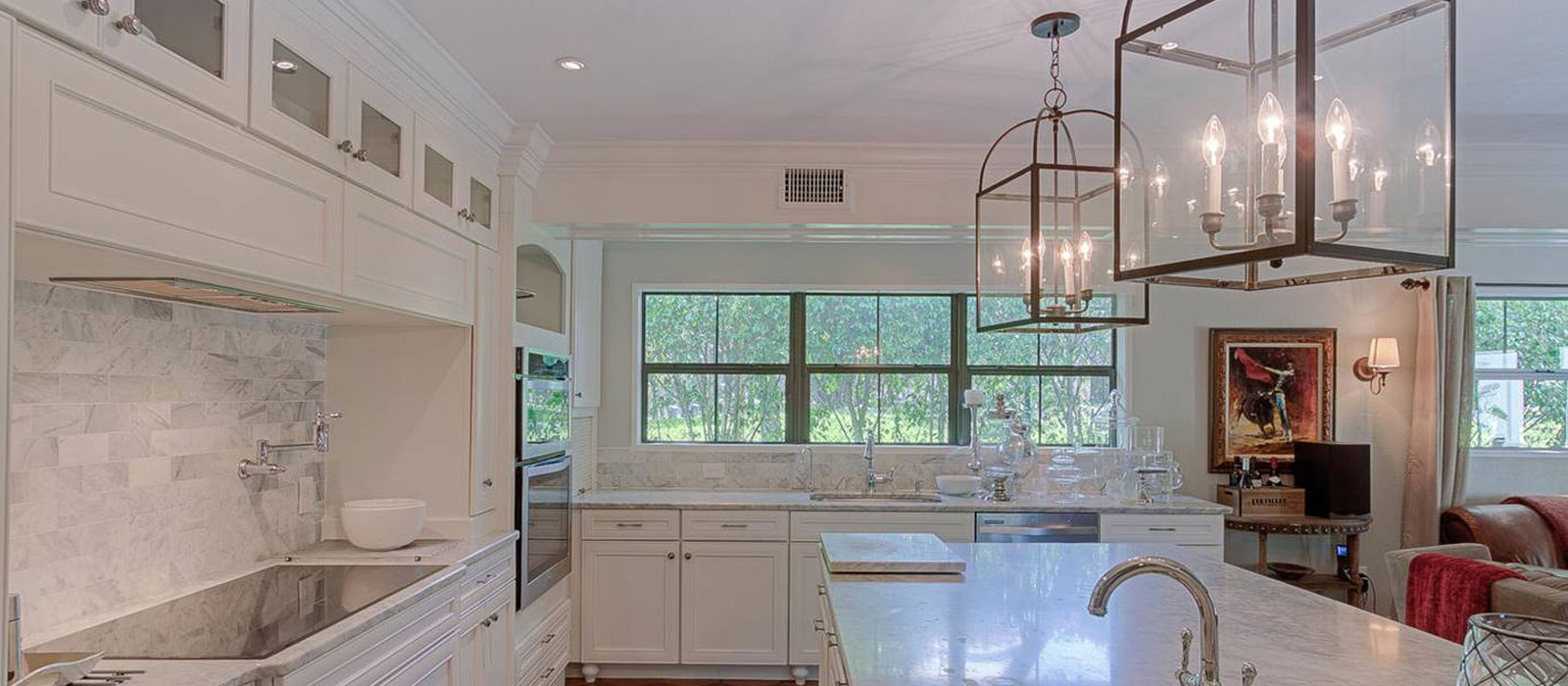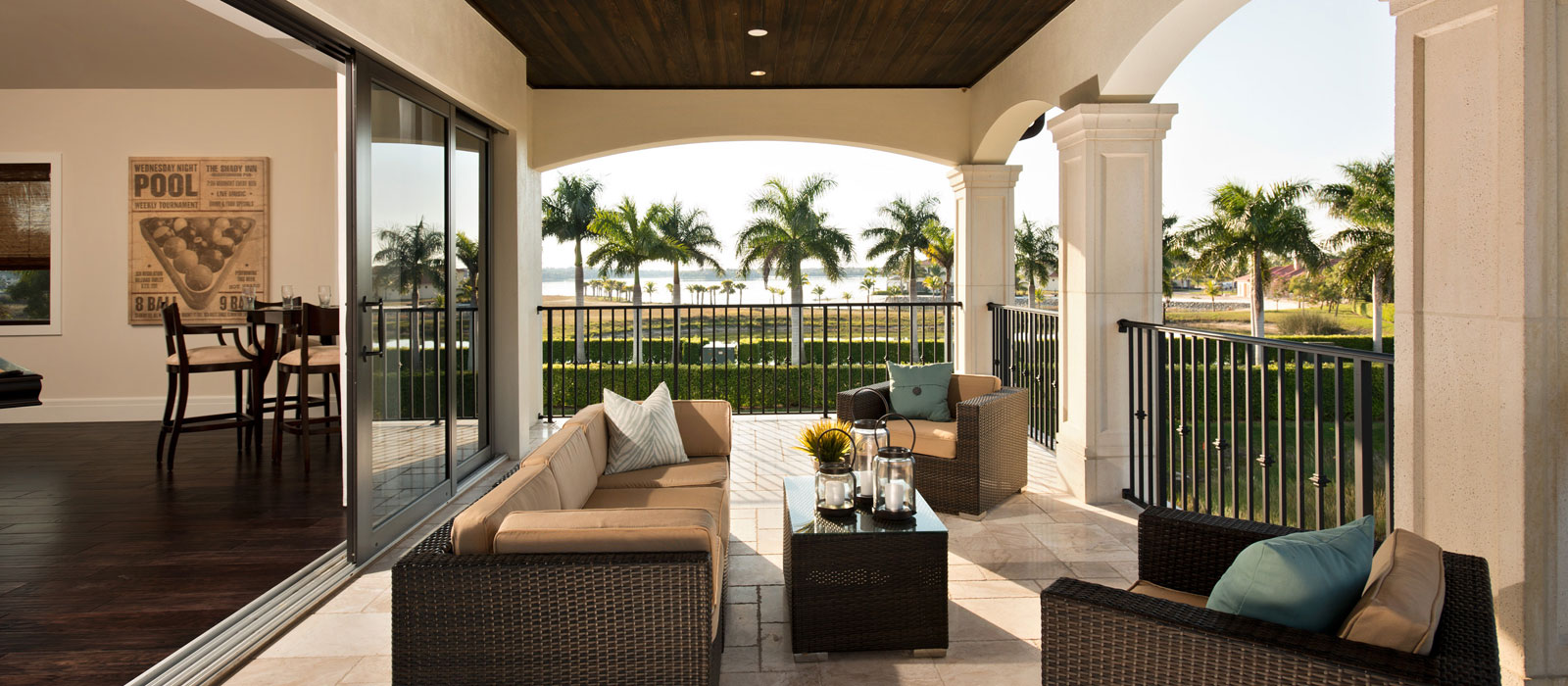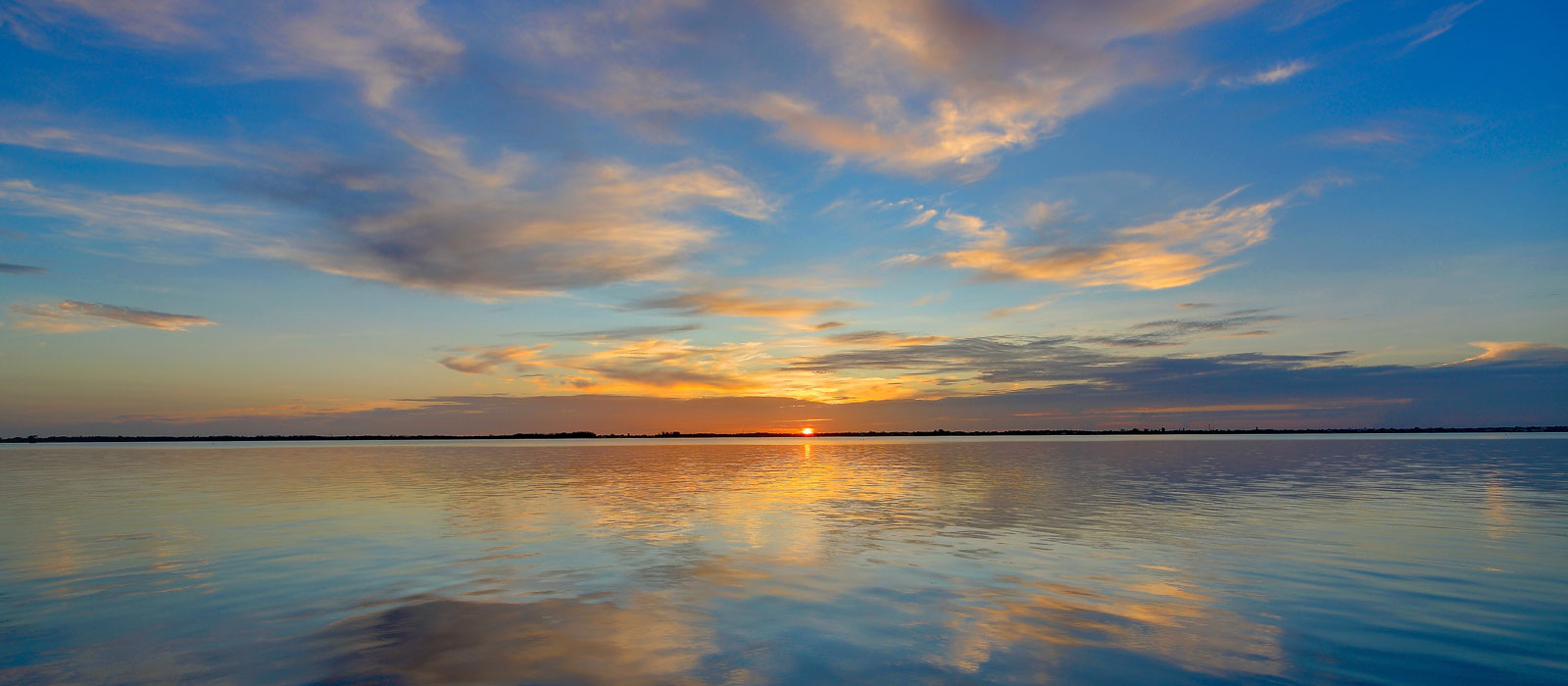 Welcome To Southwest Florida
Live The Lifestyle
In The Heart Of The City
Find Your Dream Home
Trust In Our Expertise
Welcome Message and Call To Action
Meet
Lindsay and Andy Riggenbach
Lindsay and Andy have truly seen how much Lee and Collier County have grown over the years. Lindsay, being born and raised in Lee County and Andy moving to Lee County at only 5 months old, they have a true passion to see their hometown succeed as a place people want to call "home". Growing up, Lindsay's family owned a building specialties company that she worked for as a teen. Shortly after Lindsay ventured off to attend college at Flagler in St. Augustine, FL. When Lindsay returned home her passion for Real Estate continued and she went right to work, working with well-known builders. Andy attended Fire School right after graduation and in addition to being a Realtor, Andy has been a FireFighter/Paramedic with Bonita Springs Fire and Rescue for 12 years.
Aspiring to start their own real estate business of their own, Lindsay and husband, Andy joined forces. Lindsay and Andy pride themselves on their loyalty and professionalism promising each client the respect and dignity they deserve. "We do not believe in just another real estate transaction". Lindsay and Andy focus more on assisting our clients throughout their real estate needs while continuing to build strong, healthy and lasting friendships. Whether your buying or selling, the Realtor you choose should be someone who put their clients first, someone you can trust and someone who is educated with a robust knowledge of our area. Contact Lindsay and Andy to help you with all of your residential Real Estate needs.
In their spare time, Lindsay and Andy enjoy being active outdoors and spending time with their family. You may see them running down McGregor Blvd or riding bikes with their two daughters. With having lived in Southwest Florida for 30+ years each, Lindsay and Andy have established deep roots in the community are truly committed to helping our area grow.
Member of The National Association of REALTORS®
Member of The REALTORS® Association of Greater Fort Myers and the Beach, Inc.
Certified Pricing Strategy Advisor
Featured Property and Communities
Blog and Testimonials
Testimonials
"Lindsay & Andy got our family into an amazing home, and took great care of us! I highly recommend them to everyone. Several members of my family have used them as well and have had the same pleasant experience with them!..."

Caitlin and Daniel H. read more »

"I'm so glad I went with Lindsay and Andy to sell my condo. Your professionalism and unending effort to hold many open houses, great pictures that best showed the condo and setting up the virtual tour. Our communication both through texts and calls kept me posted at all times. Really, it was like working with..."

Jackie L. read more »